Rock Garden Before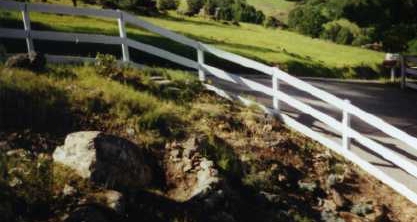 This is the front rock garden before the Sumo Gardeners got to it. Notice the hole we dug to plant the Mayten tree in. What a project! This sounds crazy, but every couple weeks we go out and pull some weeds and some rocks. They just seem to appear almost out of nowhere! The rocks, that is.
Mayten Tree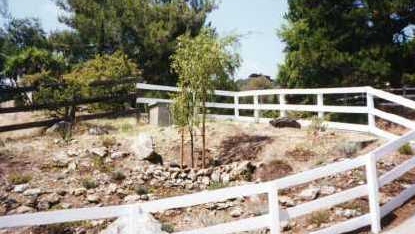 This is the Mayten tree right after it was planted.
Vegetable Garden


Here is a photo of the construction of the Vegetable Garden Wall.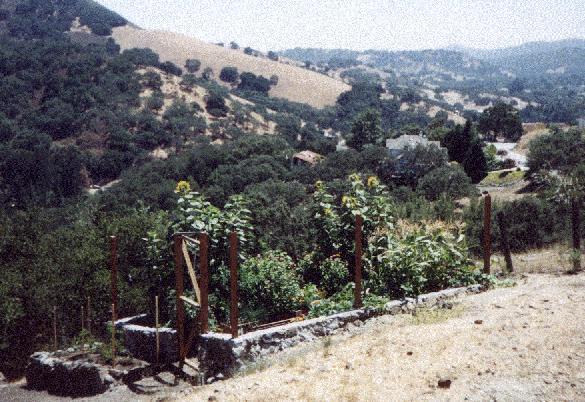 Here is a photo of the completed Vegetable Garden Wall.
Check out those 8-foot sun flowers!
Click here to learn about our new fruit trees!

---
---
---
---
Copyright 2018 by MindOverData